Compliance Training Online
Compliance training courses for companies is not just about ticking the box. Do more with training courses. Take advantage of compliance courses full potential. At Datafisher, we design online courses and digital compliance training around the way people learn, so that compliance courses are engaging, inspiring, impactful and easy to understand and easy to use. We do compliance for driving behavior and policy alignment across your entire organization on key risk areas.
You deserve the best, so get what matters most with Datafisher Ethics and Compliance training courses:
• organizational risk reduction
• meeting legislation and regulations for compliance requirements
• increased awareness of compliance behavior and best practices
• a safer, better company culture
Your corporate compliance training courses matter: ethics, compliance and sustainability e-learnings done differently – making boring topics interesting!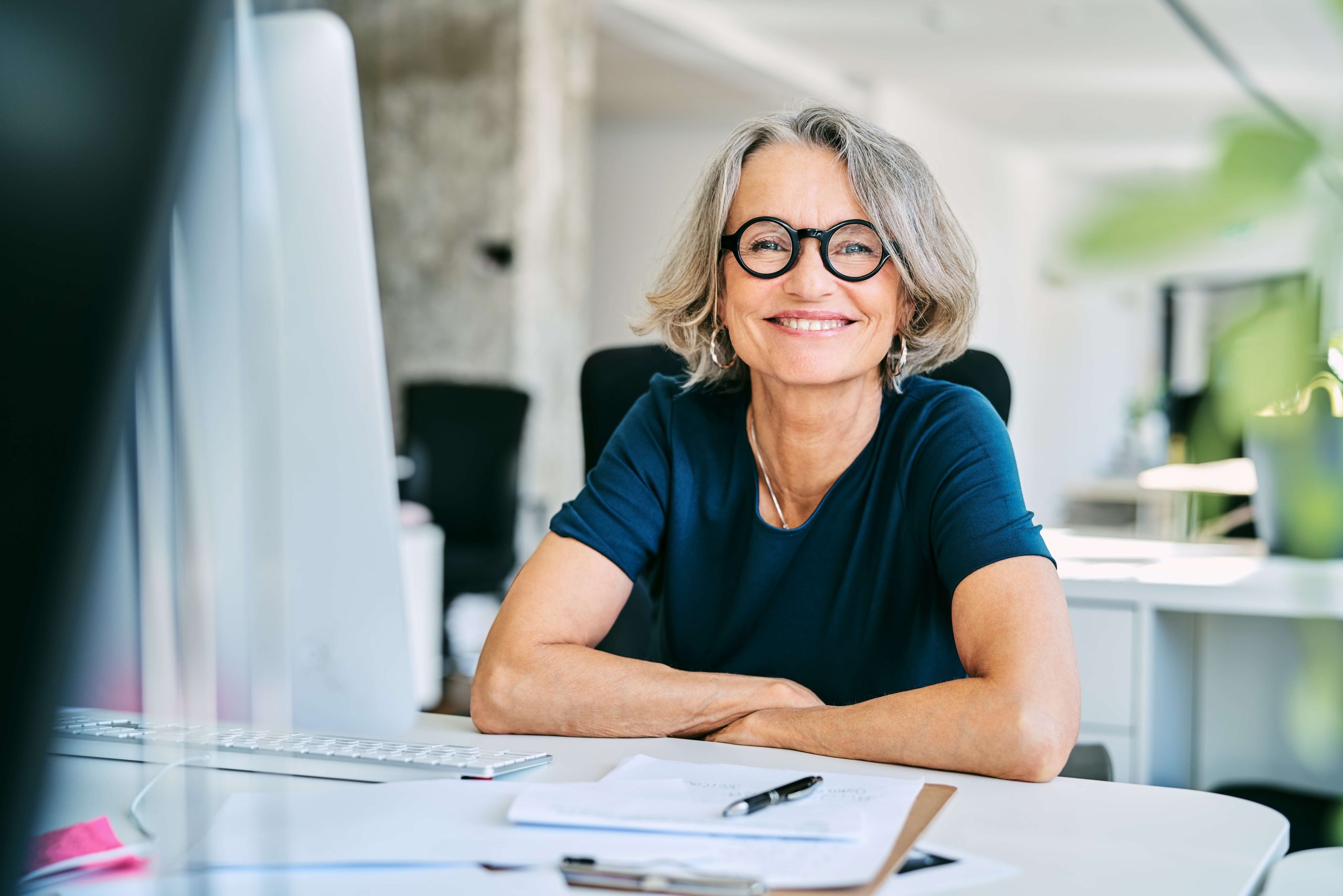 What is corporate compliance training?
Ethics, Sustainability & Compliance training courses strengthen company culture and reduce organizational risk.
Datafisher's extensive experience and library of safety, ethics, and compliance courses, online training and programs is the most effective way to:
• safeguard your business reputation,
• strengthen your competitive advantage in business and as an employer
• minimize your compliance risks
with less hassle and more measurable value.
These are all best business practices in today's world, and are now not only a license to operate, but a must to be a leader in a competitive market.
Reduce hassle, reduce cost, reduce risk with Datafisher ethics and compliance courses.
Your company matters to us: ethics, sustainability, and compliance e-learning done differently, done right
.

Content for tomorrow
Business changes fast, so does compliance — we help you prepare for tomorrow's world, not just for today. Our benchmarked content is updated with the latest regulation and industry changes when they launch, not annually like others, so you never have to wait for results and keeping your ethics & compliance courses fresh, without the hassle of doing it yourself.

Learning made for people
Lasting behavior change and adoption begins with effective learning. Use our proven video scenarios with feedback videos and activities to effectively model behavior in situations that your personnel face in their daily work.

Compliance made to fit
We believe that your business should stand out ahead of the rest, and so should your compliance training. We tailor every training to for your policies, relevant situations, brand, and use a variety of animation styles to fit your brand personality and company culture.

Engagement on every page
Don't settle for boring. We tailor visuals match your company brand to ensure that the learner knows the company supports the message – not just us, keeping them engaged and driving the message home.

Modular and adaptive learning
Modular design and adaptive learning allow you and the learner to take out the information that is not relevant, keeping the training concise, saving you and your personnel precious time.

E-learning expertise and guidance
Use our 20 years of e-learning expertise to reduce your hassle and make it easy to get the results you want. We know what works and we aren't afraid to say it – because we have the experience to prove it.

Create value for less
The best ethics and compliance training that can drive employee adoption in 30 minutes or even 30 seconds. We use a variety of in-depth, micro-learning, nano-learning, and even pico-learning to work with every level of your organization and still provide value.

Next level learning solution
Successful ethics and compliance training needs a way to measure results Get access to our Datafisher LMS that is used in over 40 countries for your rollout, reporting, and audit trail needs.

A partner for life
We believe in our trainings, and we prove it by offering support with technical issues, changes, or updates long after the training launch. Our partnership doesn't end with delivery, we want you to be satisfied with our services, always.
What we offer: our corporate compliance training key areas
.
Code of Conduct (CoC)
Your Code of Conduct is an essential document that outlines your organization's values, standards and expectations so your employees and stakeholders know who you are, what is important to you and what standards of behavior is expected of them. Engaging and effective Code of Conduct training is a vital way to strengthen your organization's identity and ethical culture by communicating those values, standards and expectations to all stakeholders.
Supplier Code of Conduct (SCoC)
Your Supplier Code of Conduct informs your business partners of your organization's values, standards and expectations in areas like human & labor rights, equal opportunity, occupational health & safety, sustainability & the environment. Engaging and effective Supplier Code of Conduct training will help your business partners understand your values and meet your standards & expectations so that you can ensure human & labor rights, equal opportunity, occupational health & safety, sustainability & the environment and more are respected throughout the value chain.
Anti-corruption, anti-bribery (ACAB)
Corruption – or even the perception of improper influence – can seriously damage an organization's reputation for integrity. Protect your organization's reputation and mitigate your corruption risk by ensuring your employees and other stakeholders know your expectations, policies and limits for gifts & hospitality, conflicts of interest and more – and especially where to turn for advice and help.
Competition and antitrust Compliance (CAC)
Competition-related violations can be both costly and destructive to your organization's reputation and bottom line. Engaging and effective training in the basics of competition law can help protect your organization and lower your risk by helping your employees understand what competition-related behaviors and practices are permitted and prohibited.
Data Protection & Information Security (DP&IS)
Cyber risks are everywhere and are constantly evolving. The need to protect personal data and other sensitive information from unauthorized access has never been greater. Our combined Data Protection & Information Security training will help your employees understand and identify the risks they face and adopt best practices to ensure compliance with data protection laws and prevent information security breaches and personal data violations.
Data protection (DP)
Personal data is everywhere, so compliance with data protection regulations is essential. Ensure your employees understand personal data protection and their role in it, so they know now only what is required of them, but what best practices to follow to keep personal data – and your organization – safe.
Information security (IS)
Phishing, compromised email accounts, password theft and hacking attempts are only a few of the information security (IS) risks your company and employees face every moment of every day. The best risks assessments consistently identify employee training as the weak link in IS strategies, so minimize your risk by ensuring your employees understand their vital role in IS as well as the best practices to follow.
Human rights (HR)
Ensuring that human and labor rights are respected throughout the value chain is becoming increasingly important, not only to protect your organization's brand and reputation, but to stamp out human rights abuses and improve labor conditions everywhere. Engaging and effective human rights training can help your employees and stakeholders understand your organization's commitment to human and labor rights, as well as your efforts to promote them in all your business operations everywhere.
Diversity, equality, inclusion (DEI)
Happy employees make happy organizations. Diversity, equality, and inclusion (DEI) are essential to cultivating an organizational culture that promotes employee wellbeing, work-life balance, and the organization's overall success. Our DEI training can help your organization strengthen its workplace culture and ensure your employees and other stakeholders understand how your organization values diversity, is commitment to equal opportunity and supports an inclusive workplace for the wellbeing of all.
Health & safety (H&S)
We all want and deserve to work in a healthy and safe workplace. But healthy and safe workplaces don't just happen. They are the result of best practices and a workplace culture that prioritizes safety. Our occupational health and safety training can help you increase employee awareness of safety risks, avoid risky situations and behavior, promote safe work practices, and strengthen your organization's safety culture to help you achieve and maintain an accident-free workplace.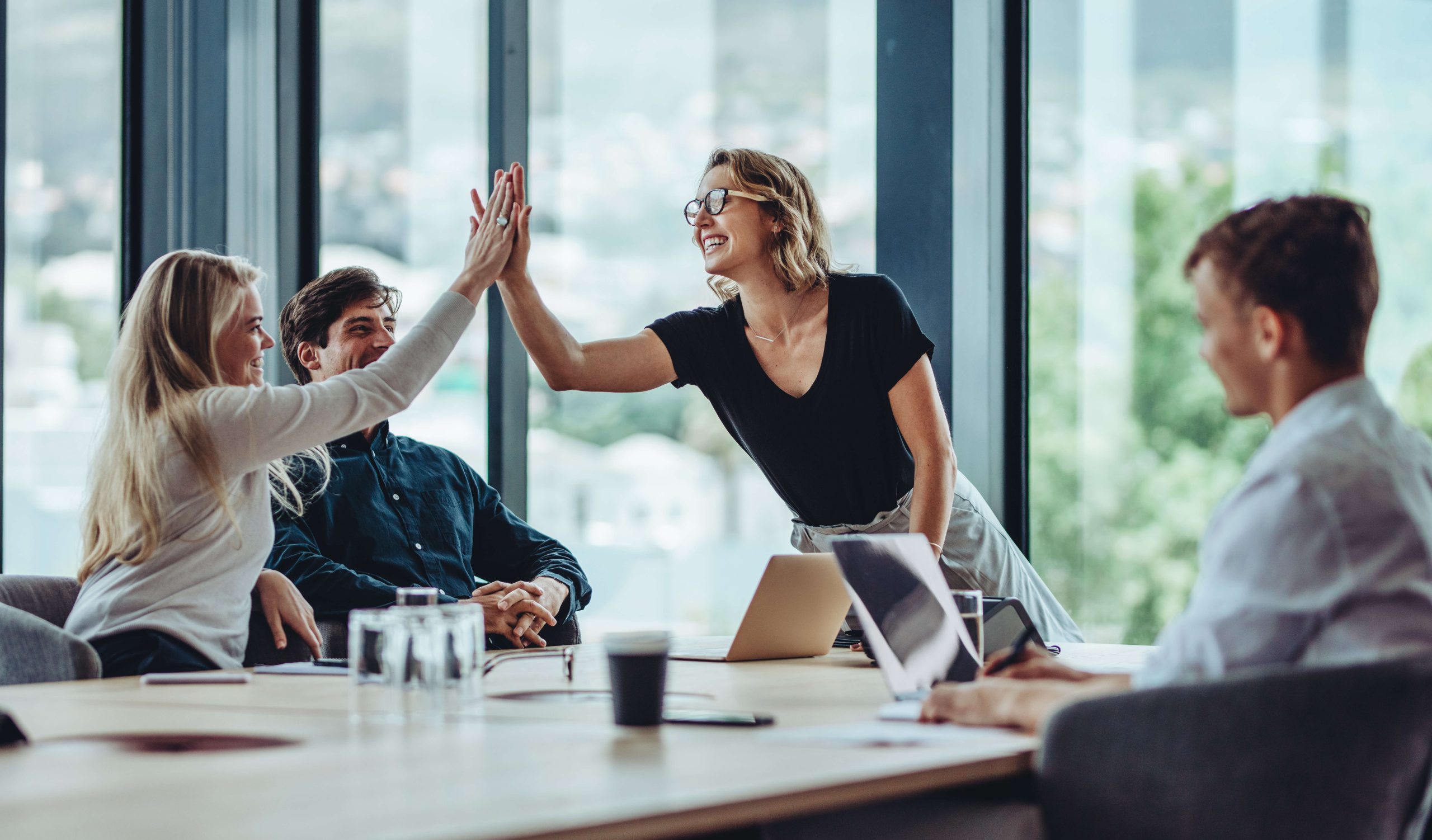 Why choose our ethics and compliance trainings
.
Datafisher helps every person at every level of your organization engage in learning that is effective, fun, and impactful. We support the array of ethics and compliance e-learning your people need to drive growth, reduce risk and stay inspired.

Measurable value with greater impact means better results
With more than a decade of experience, we know what compliance training needs to be interesting, engaging and effective for every level of your organization. And because we can handle the entire process in house – from content to instructional design to rollout – it reduces your hassle and increases employee adoption. Want more value? Add and measure value by using our post-launch metric surveys and rollout plans.

Adaptive and tailored learning is for everyone
Our extensive library of top-quality content ranges from in-depth compliance training to micro-learning modules, nano-learning videos and reference pico-learning material, — all of which is customizable to your organizational values and needs for the target audience — and means that each learner is the center of attention to drive results and save time. Each plan and training is tailored for the specific target audience and their demographics, ensuring effective training.

Immersive Learning for maximum retention
Immersive learning is proven to maximize learning retention and helps engage and reinforce your learning objectives. With our extensive array of interactive activities and life-like scenarios, you ensure your employees are internalizing what you want them to. Better yet, we make them your own by customizing them to your brand and specific policies.

Top quality at with lower prices
We offer visually appealing and engaging online compliance training that meets or exceeds the high standards of the largest companies in the Nordics at reasonable prices. Our compliance training works for not only our top-tier clients, but it can be perfect for you, too.
Good functionality, easy to use, and good user experience.
Our cooperation with Datafisher was and is excellent from the very beginning. Their Learning Management System (LMS) is a great tool to produce smart online training modules for various purposes (be it in the area of sustainability or safety or alike).
A joy to work with you! Excellent design, flexible and proactive collaboration with clear communication between stakeholders.
Any questions? Send us a message
.
"*" indicates required fields