About Datafisher
We at Datafisher provide our clients with a range of products like Ethics & Compliance and Sustainability online training contents and Datafisher LMS (Learning Management System).
Our solutions serve a diverse group of clients in over 40 countries, harnessing the power of compliance, communication, and people to elevate corporate culture.
Explore our complete ethics and compliance solution designed for your company.
Benchmarked and vetted content
Flexibility to fit your organizational needs
Widespread impact and employee adoption
Our ethics and compliance e-learning as well as our sustainability e-learning trainings are made for companies that want to create a better and more sustainable company culture while saving time and money.
Learning

management
system.
Datafisher Learning Management System, LMS, is for companies and organizations who are driven by execution and strive for an agile organization culture and who appreciate flexibility and cost efficiency.
Focus on eLearning and communication
Multiple content types (scorm, mp4, pdf, video links)
APIs to integrate with other software
Business requires trust
.
Our services are trusted and recommended by our clients globally, across industries.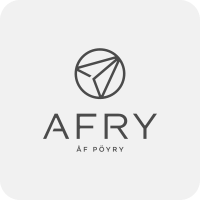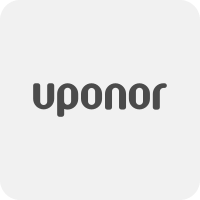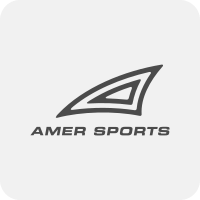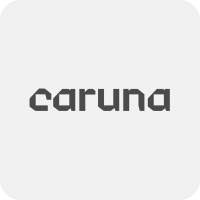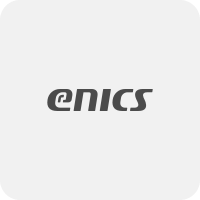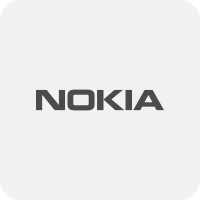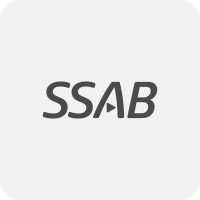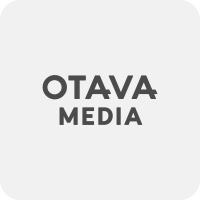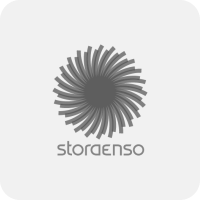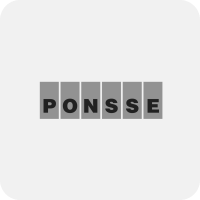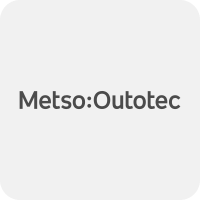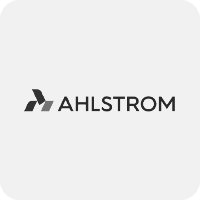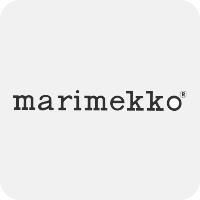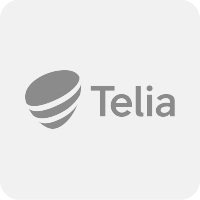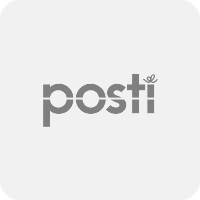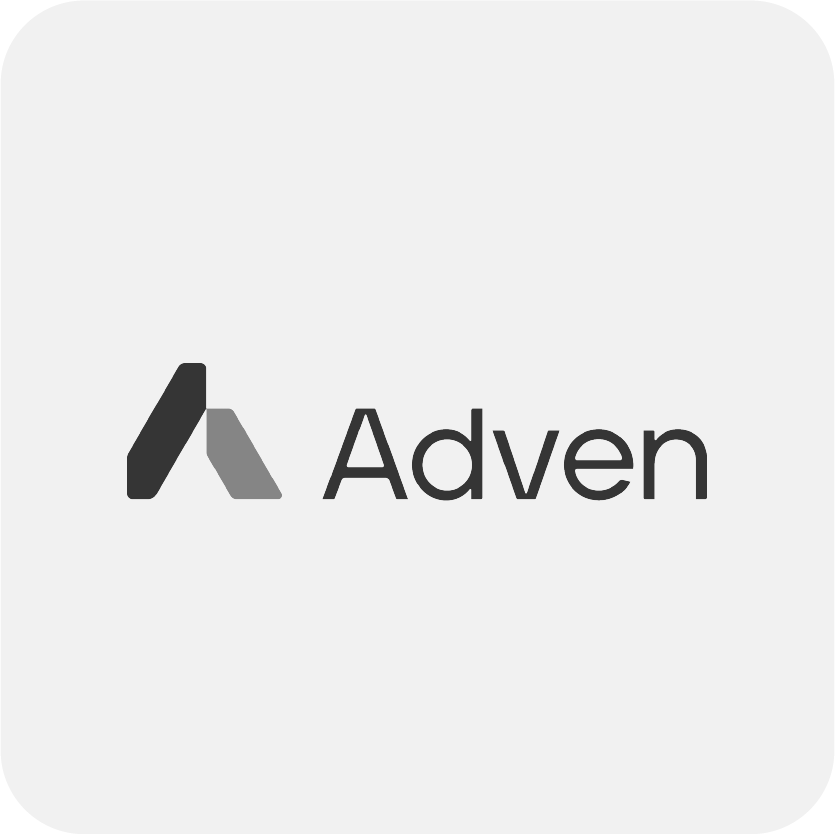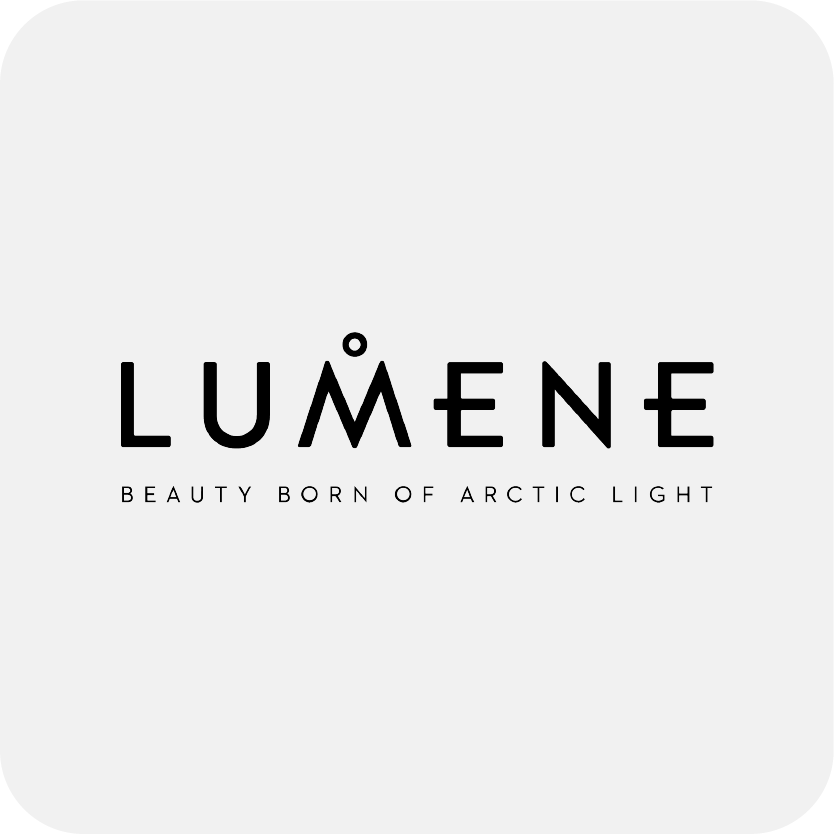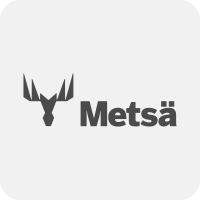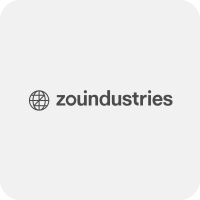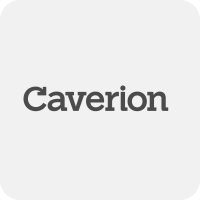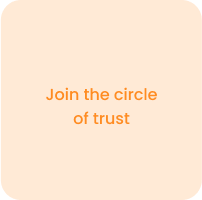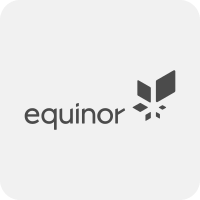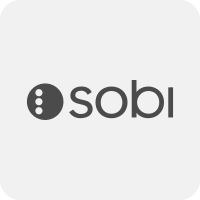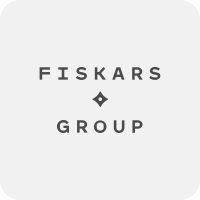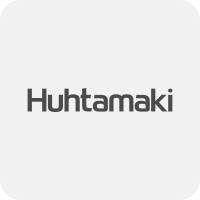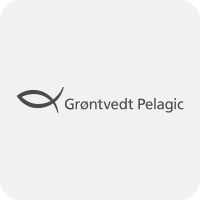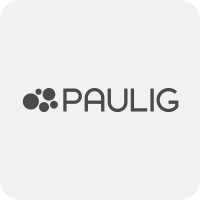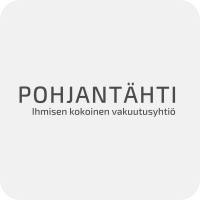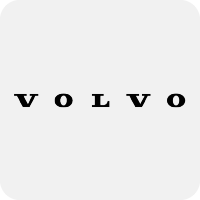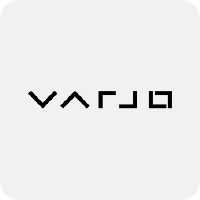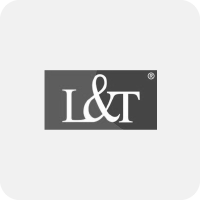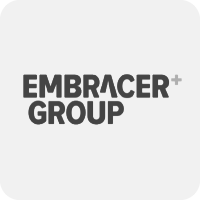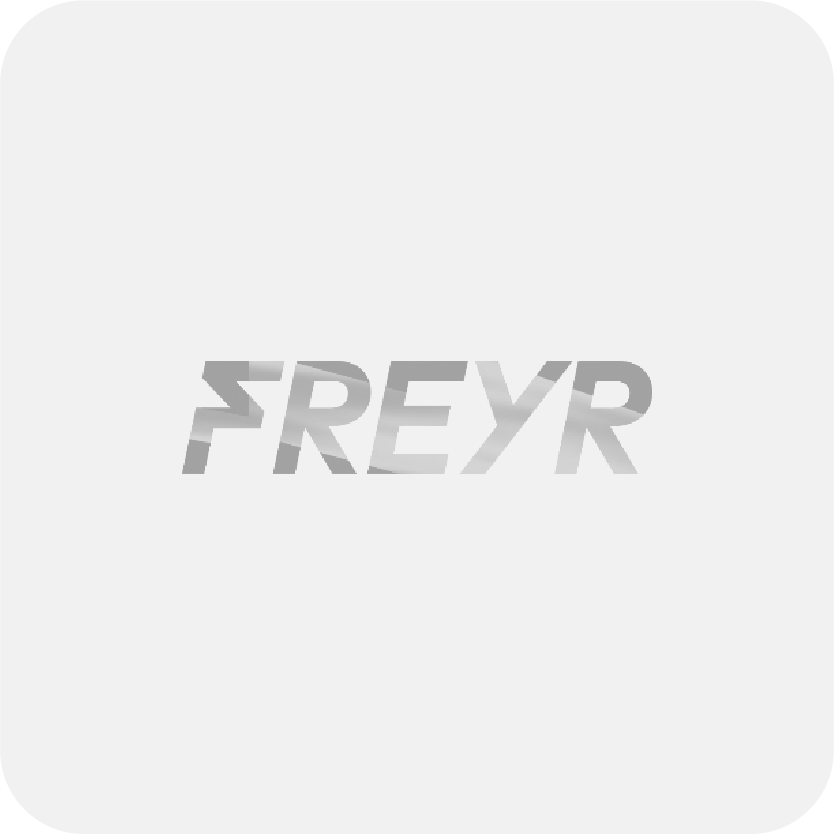 Clients testimonials
.
Our services are trusted and recommended by our clients globally, across industries.
Good functionality, easy to use, and good user experience.
Our cooperation with Datafisher was and is excellent from the very beginning. Their Learning Management System (LMS) is a great tool to produce smart online training modules for various purposes (be it in the area of sustainability or safety or alike).
A joy to work with you! Excellent design, flexible and proactive collaboration with clear communication between stakeholders.
I think this has been the best e-training for me with all the interactivity, clear language with examples.
I have been working with Datafisher for the first time and this company is one of the best providers, I have ever worked with. The employees were very professional, incredibly friendly, reliable and a pleasure to work with. Please keep up the good work. There are many other companies who charge significantly more and deliver way less quality and value. Datafisher was extremely patient and considerate with us. For any new e-learning, Datafisher will be my first choice.
I have been recommending you [Datafisher] to colleagues because you are so wonderful to work with and did such a great job. Representation matters to us at our company, and you did a great job with narration and images to make that happen.