DATAFISHER CLIENT STORIES
.
Our products and solutions are built for you. See how some of our clients have worked with us and what they have to say about it.
Helping Metsä spread awareness about their commitment to equality for all
.
IT ALL STARTED WHEN…
Metsä, a forerunner in the bioeconomy with products made from a range of renewable materials, wanted to promote, share, and reinforce their commitment to diversity, equality, and inclusion throughout their organization. Datafisher worked together with Metsä to develop a custom e-learning, to be relatable and effective across various backgrounds, perspectives, and experiences.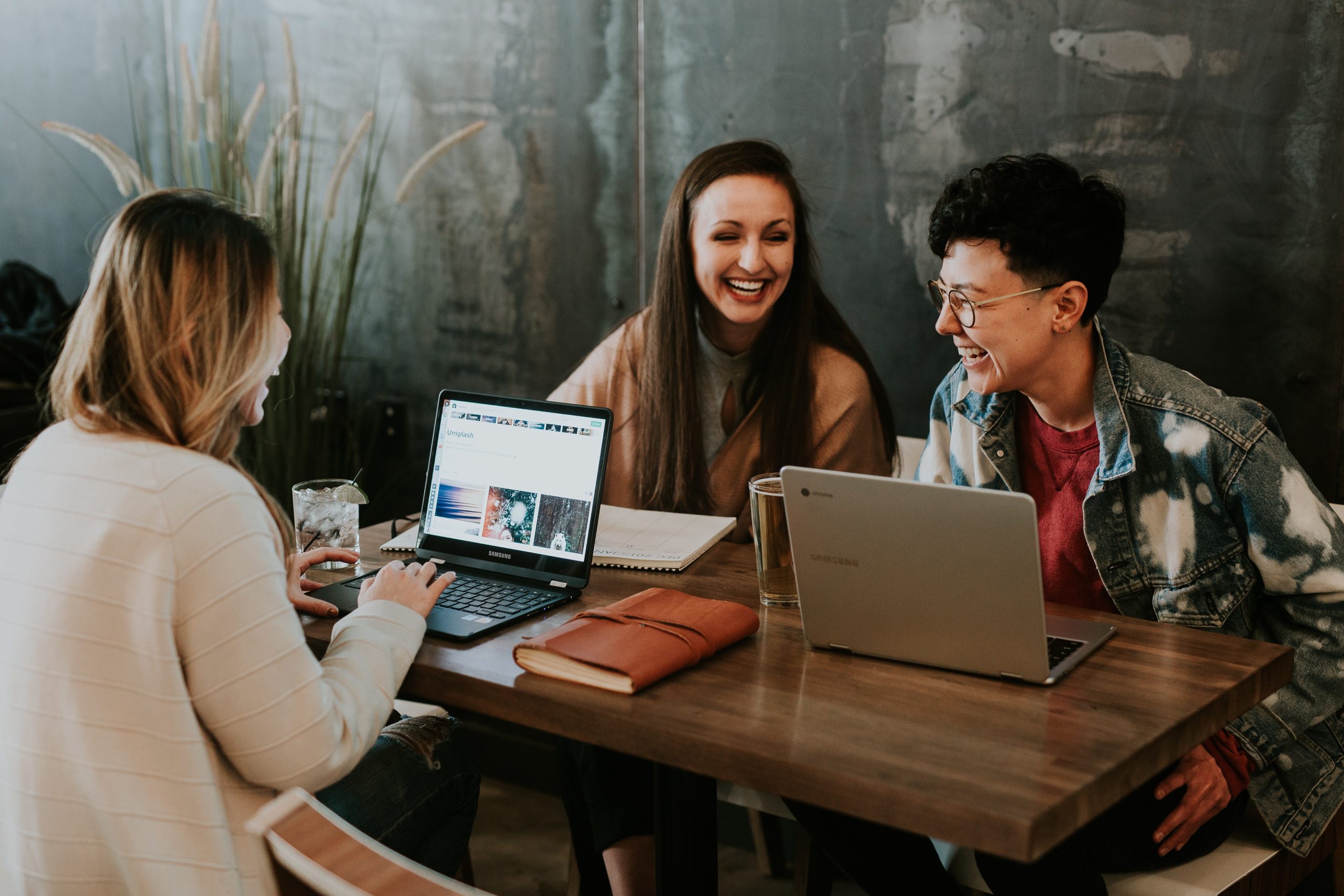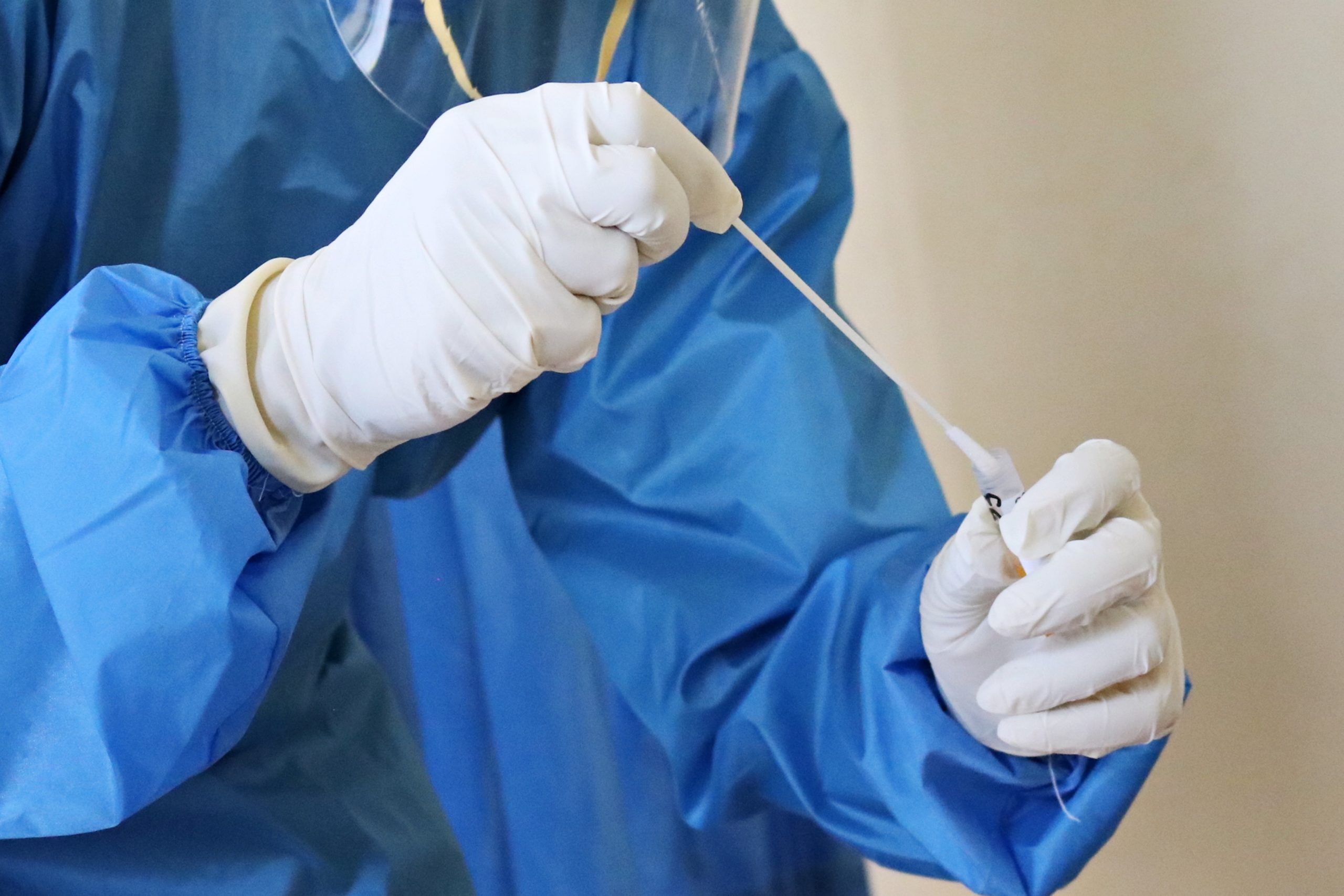 Helping the Israeli ministry of health in the fight against covid-19
.
IT ALL STARTED WHEN…
The Israeli Ministry of Health needed a way to distribute information and training material instantly to healthcare personnel to fight the COVID-19 pandemic. In collaboration with Kiloma Solutions, we developed a communication platform based on our LMS for the pocket of every nurse and healthcare worker, helping keep Israeli ahead of the virus.
Effectively addressing intellectual property rights in manufacturing industries
.
IT ALL STARTED WHEN…
Our client, a leading provider of renewable solutions in packaging and paper materials around the world, wanted to create an interactive and engaging digital training for their R&D researchers and Project Leaders to increase their knowledge and awareness of intellectual property and patent rights.