Mobile LMS
Anywhere anytime.
Datafisher Mobile LMS is a user-friendly cloud-based LMS solution with a smart user interface. It is made for organizations seeking to provide effective training programs in a convenient and affordable way while still getting a state-of-the-art LMS software. This mobile learning solution offers innovative learning management tools that provide a host of benefits. These include enabling business users to directly design quizzes for any content (SCORM, video, pdf, links, etc.) within the platform, classroom & webinar enrollment, and management, and more.
A flexible learning management system made for your company and team.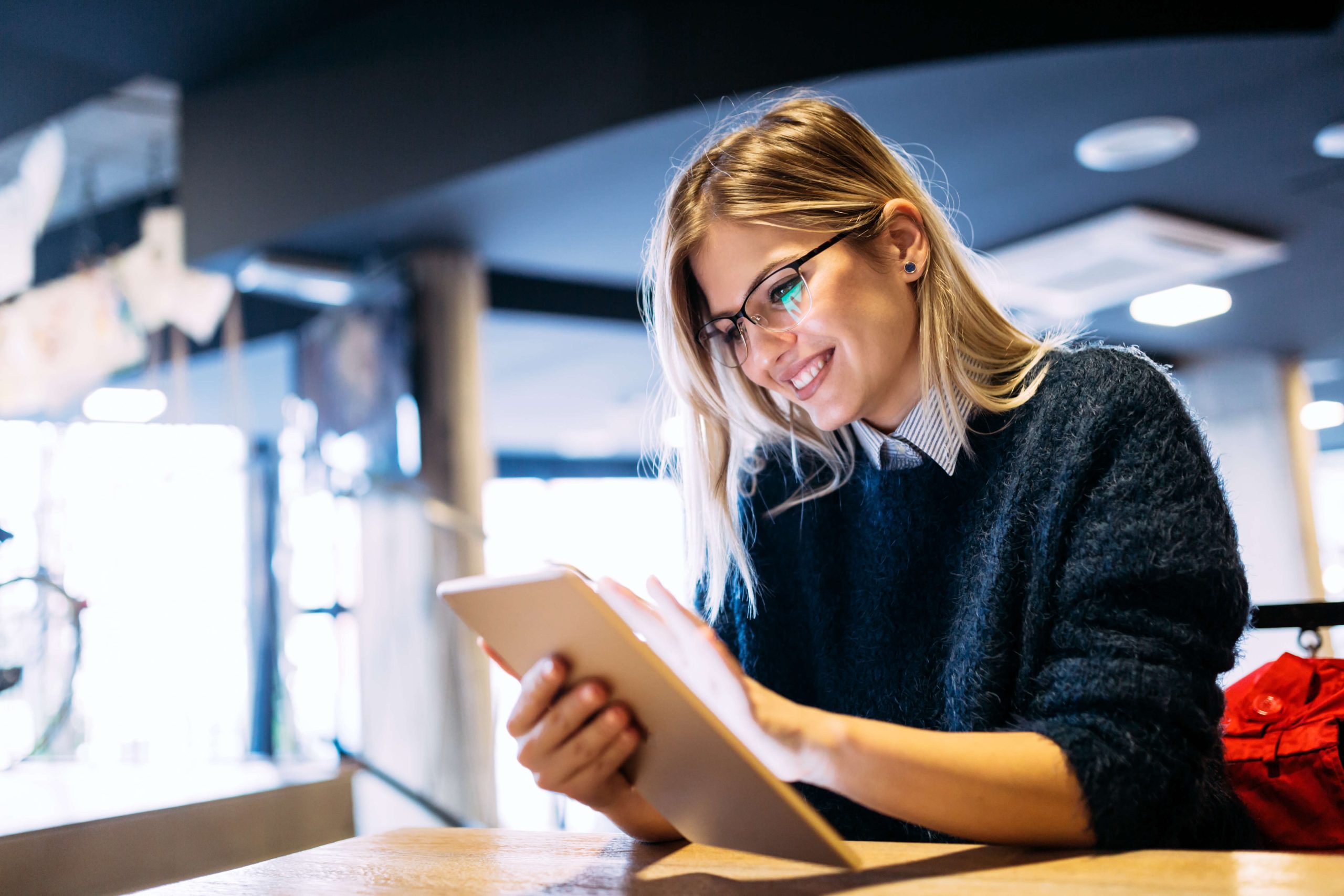 Agile and affordable LMS for both Smaller and Bigger companies
.
A Learning Management System is something every company needs. Often LMS software is one of the "big investments" of HR, together with the Legacy HR system. Hence, it bears a lot of emotions and a lot of discussion when you are looking to implement an LMS. Our experience is that the easier the better. It is better to get the training management up and running without hassle than spend hundreds of thousands of euros on planning, setup and licenses. We have clients who have moved from giant LMS providers like SAP, Workday and others, when they have rethought why and for what do they need the LMS. With today's technology, everything is possible but not everything is needed or ever used. Don't be afraid, changing your LMS is not such a big project as you might think, it is rather an opportunity to rethink why your organization has one and what are the most important features, such as mobile learning.
Here are a few steps on how you can get started
:

Create a framework for automating and optimizing your training and streamline processes and operations
Organizations have functional areas where processes and operations are followed which facilitate their daily functioning. These operations include Operations, Sales, Customer Service, HR, Finance, IT, and other processes that are integral to the smooth operations of the organization.

Track employee competency
Employee competency is a term used to understand the level of understanding and efficiency an employee has at a given task. Rather than spending too much of the organization's time on complicated skill management processes, LMS software should be able to help you with targeting the employees you want to focus on.

Train new employees
Training new employees is a regular, inevitable process at every organization which the HR and L&D teams face. The ability to train new employees in an effective yet standard manner can be of great advantage to them. The LMS allows special training courses to be built specifically around the induction of new employees.

Save costs and increase the ROI
Today's technology makes affordable solutions available for every company, big or small. Investing in set-up, license, etc. is not anymore needed as agility and cost efficiency has entered IT as well. It is worth checking regularly if your LMS software is still competitive also from the cost perspective.

The need to deliver training at the right time, via desktop and mobile app, with an agile and easy to use audit trail tracking is a must!
The essence of good training is timing – deliver it when it's most needed. With traditional training, it is very difficult to do this, but not with Datafisher mobile LMS.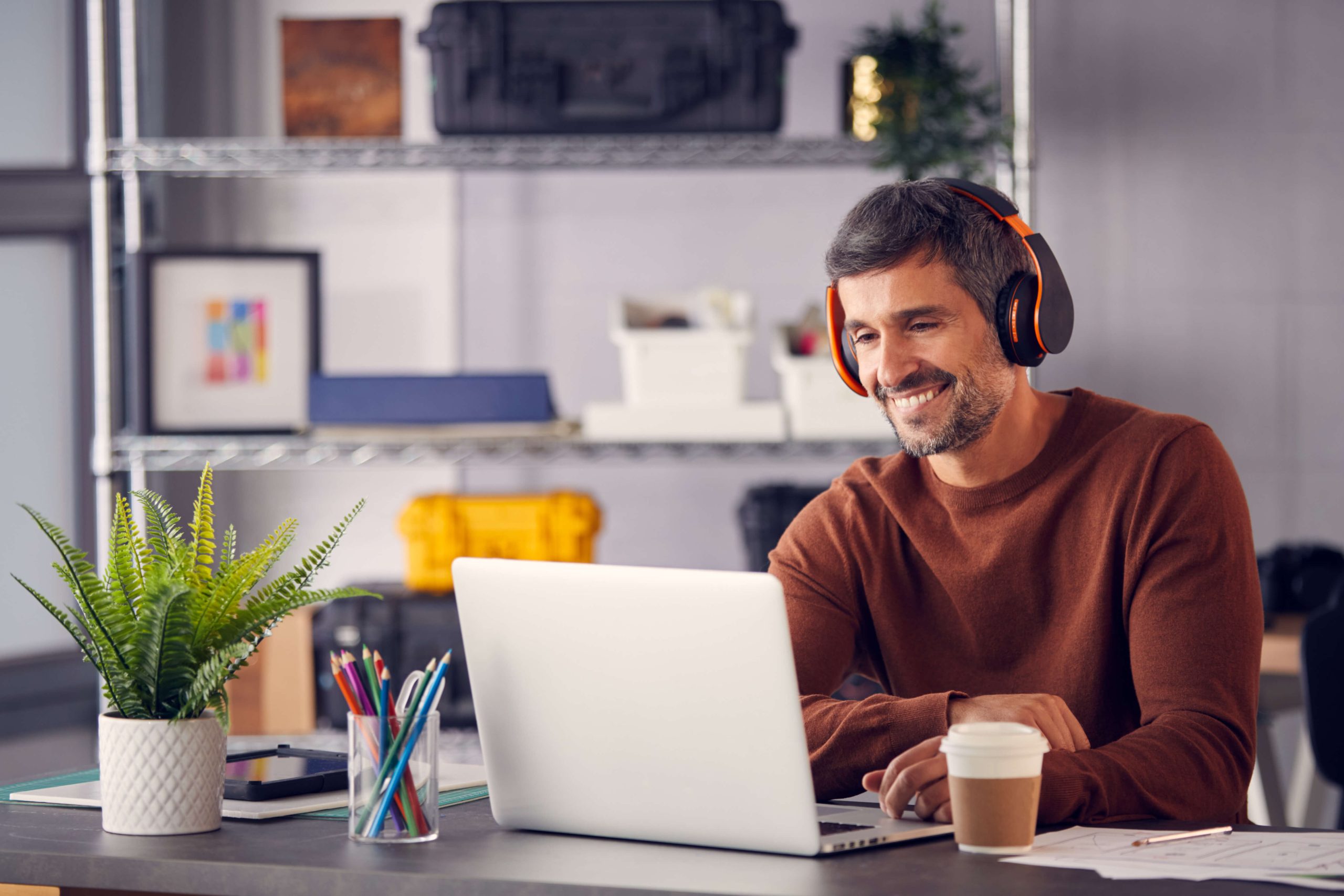 Datafisher LMS features
.
Our philosophy at Datafisher is that we grow together with our clients. As we have organizations with almost 30 000 employees and some with 200 employees, we find this still to be true. For both large enterprises and smaller companies that have chosen Datafisher LMS one of the most crucial "features" is that managing the LMS does not require too many resources. That has been guiding our development and hence, we have found a balance between being simple and having what is needed.

Datafisher LMS integrations
Our LMS can connect seamlessly with your HR master data, vendor management system or CRM, whatever, is the data you want to utilize. We are also able to integrate to other LMS systems or integrate them into our Datafisher LMS. If you have a separate talent management system, we can easily feed real-time course completion data.

Data tracking and categorizing
The ability to track a learner's journey via stored data helps them better understand how the courses and learners are performing, all in the same place. Furthermore, with the ability to categorize training content and tag it by skill, learning professionals can provide a more individualized learning environment.

Personalized user experience
By creating user groups our LMS can provide content based on a learner's role and history. For example, if a learner is in a sales role, he will easily be able to find more sales-related training content. Assessments and quizzes that reflect a learner's performance throughout a course will enable users to prioritize improvement areas.

Offline learning digitalization – guided learning at work
Some roles require training and assessments in a real-world setting, like those that involve manual and technical activities.

Automated alerts and notifications
Even with the use of a feature-rich learning management system, managers and L&D pros cannot properly identify a learner's needs without the necessary oversight.

Digital learning materials & blended learning
Our Datafisher LMS software isn't just for eLearning. It is capable of housing videos, slide decks, written instructions, links and various other learning materials in a user-friendly, centralized location.

Flexible reporting and analytics – the audit trail
To properly measure effectiveness of your learning programs, an LMS should have flexible reporting and analytics that align with your eLearning objectives.

Remote or mobile-workforce ready
In post-pandemic world, on-site trainings might be less attractive or even impossible for companies with a global presence. Therefore, Datafisher LMS software helps you with managing online webinars etc. where people can be remote.

Ethics & Compliance
For all of us, it's vital to maintain our awareness in ethics and compliance related matters. The main role of LMS software is to provide a smooth access to everyone, white and blue collar, to the trainings and then of course the audit-trail and to keep each manager aware of the performance of their teams. This is the best way to ensure an ethical and compliant company culture.

Test-out assessments
Depending on your company culture you might want people to show that they know certain key topics and are able to prove that, for example annually.

Cloud hosting security
We work with the top-tier companies in our region, therefore, it goes without saying that our hosting security is of utmost importance to us. We use needed data security protocols.
Why choose Datafisher LMS
.

Platform experience & customization
The user portal and admin console are both very intuitive and easy to use. The look and feel of the user portal can be customized to fit your company's brand. You can also choose any category structure as well as several other features (e.g. own domain, variety of login options, etc.) to provide your users with a great tailor-made, branded experience!

Competitive pricing
Datafisher LMS provides you with everything you need to get started! We offer a monthly subscription based on the number of active users with a notice period of only one month, so starting with us is easy and risk free!

Integrations
Integrating multiple software together is easier than trying to have all the features in one. That's why we use APIs to send data to or fetch data from your system automatically, without any hassle or effort from you.
Good functionality, easy to use, and good user experience.
Our cooperation with Datafisher was and is excellent from the very beginning. Their Learning Management System (LMS) is a great tool to produce smart online training modules for various purposes (be it in the area of sustainability or safety or alike).
A joy to work with you! Excellent design, flexible and proactive collaboration with clear communication between stakeholders.
Any questions? Send us a message
.
"*" indicates required fields