Datafisher Visitor management solution, the easy one
.
The Datafisher Visitor and Contractor solution is a customizable, online and GDPR-compliant visitor and contractor management solution with no hardware to install.
Have you ever wondered how to take care of your visitors even before they arrive for a visit?
Datafisher's mobile visitor management solution helps you do just that. Your visitors can register on their own devices, with no more need for separate visitor devices. Your visitors are warmly welcomed and can learn more about your business, your location and your security policies even before they arrive for a visit. Datafisher's visitor management solution delivers the best visitor experience on the market at all your sites and a reliable solution for businesses of all sizes.
When you click on the read more button you will see examples of our practical implementations.
A mobile solution for visitor management ensures the safety of your visitors and your business.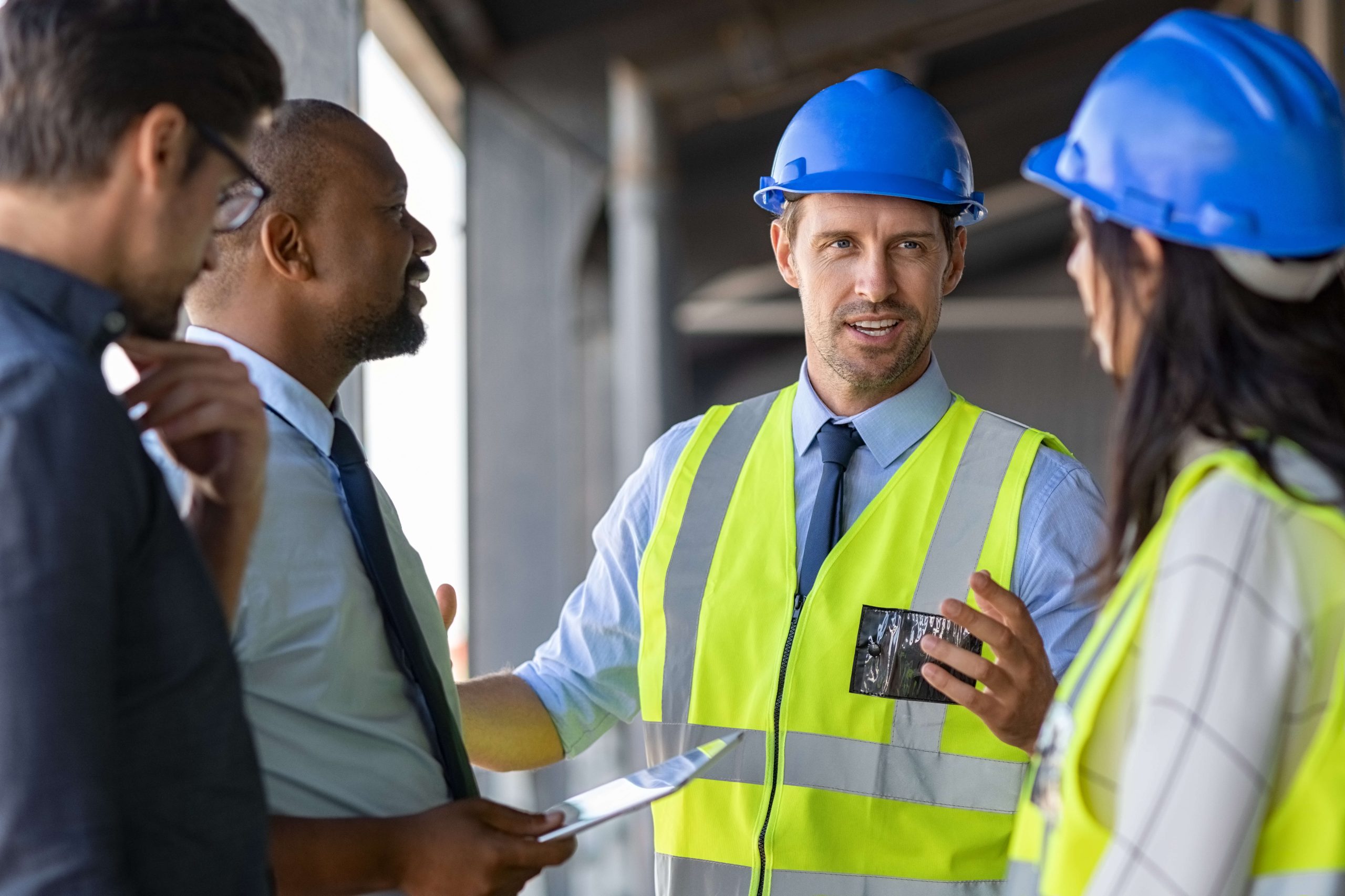 What is Datafisher Visitor & Contractor for
?
The Datafisher Visitor and Contractor online platform is particularly suitable for training visitors, contractors or partners and for managing the data collected during registration processes. The SaaS platform can be integrated on top of various information, access control or gate systems that may already exist in your other departments.
The Datafisher Visitor and Contractor platform is used in over 100 sites around the world in 13 languages.
More than 20 000 visits are made to international companies, both large and small, every year through the platform.
Why choose the Datafisher Visitor & Contractor platform
?

A simple and cost-effective solution
The Datafisher Visitor and Contractor platform is designed for companies looking for an easy and cost-effective solution to manage the identification data collected during external visitor visits, training and registration.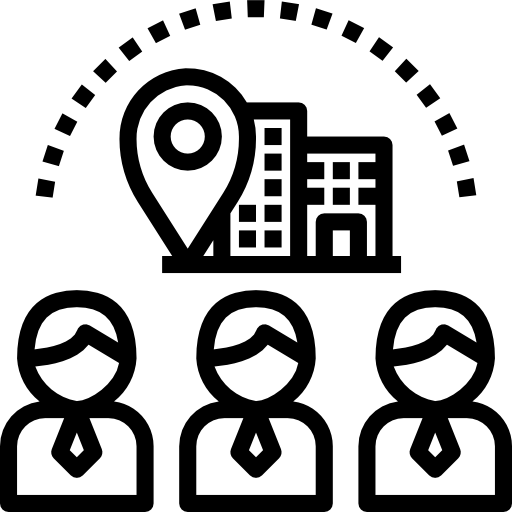 A consistent visitor experience
We believe that every visitor adds value to your business. That's why we strive to ensure that incoming visitors and contractors feel welcome and valued from the moment they register and prepare for their visit or assignment at your company.

Build a stronger corporate brand
By choosing the Datafisher Visitor and Contractor solution, you can build a stronger corporate brand. Guide your incoming visitors and contractors beforehand and make sure they've gone through the orientation material. Datafisher's cloud-based visitor management software makes visit management seamless across multiple departments, sites and offices.

Orientation independent of time and place
The Datafisher Visitor and Contractor system enables the distribution and familiarization of visitor content, regardless of time and place. Applicable introduction materials can be accessed anywhere and at any time, and completion is reliably documented. You can also extend our solution to send training invitations to previously registered users.

Individual practices
The Datafisher Visitor and Contractor platform is easily customizable on a per-unit basis, so you can maintain different visitor reception or gate policies across your different sites and departments. The connection to your systems or policies can be configured on a site-specific basis, from fully automated to manual.

Usability and intuitiveness
The Datafisher visitor management interface and management console are intuitive and easy to use. You can also customize the interface to match your company's brand.

Integratability
The Datafisher Visitor and Contractor system can be easily integrated with a wide range of software, so you can continue to use other systems in conjunction with our solution.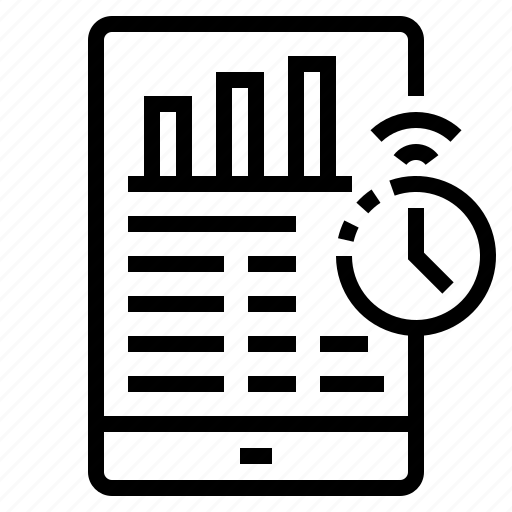 Real-time reporting and analytics
Datafisher visitor management provides easy visual real-time reporting and analytics to help you track the number of visitors and identify them on your premises.

Safety in emergencies
Datafisher visitor management allows you to take rapid action in emergencies. With real-time reporting, you can know exactly how many visitors are in your building.

Contact us for more information
We are happy to tell you more about our solution for your needs!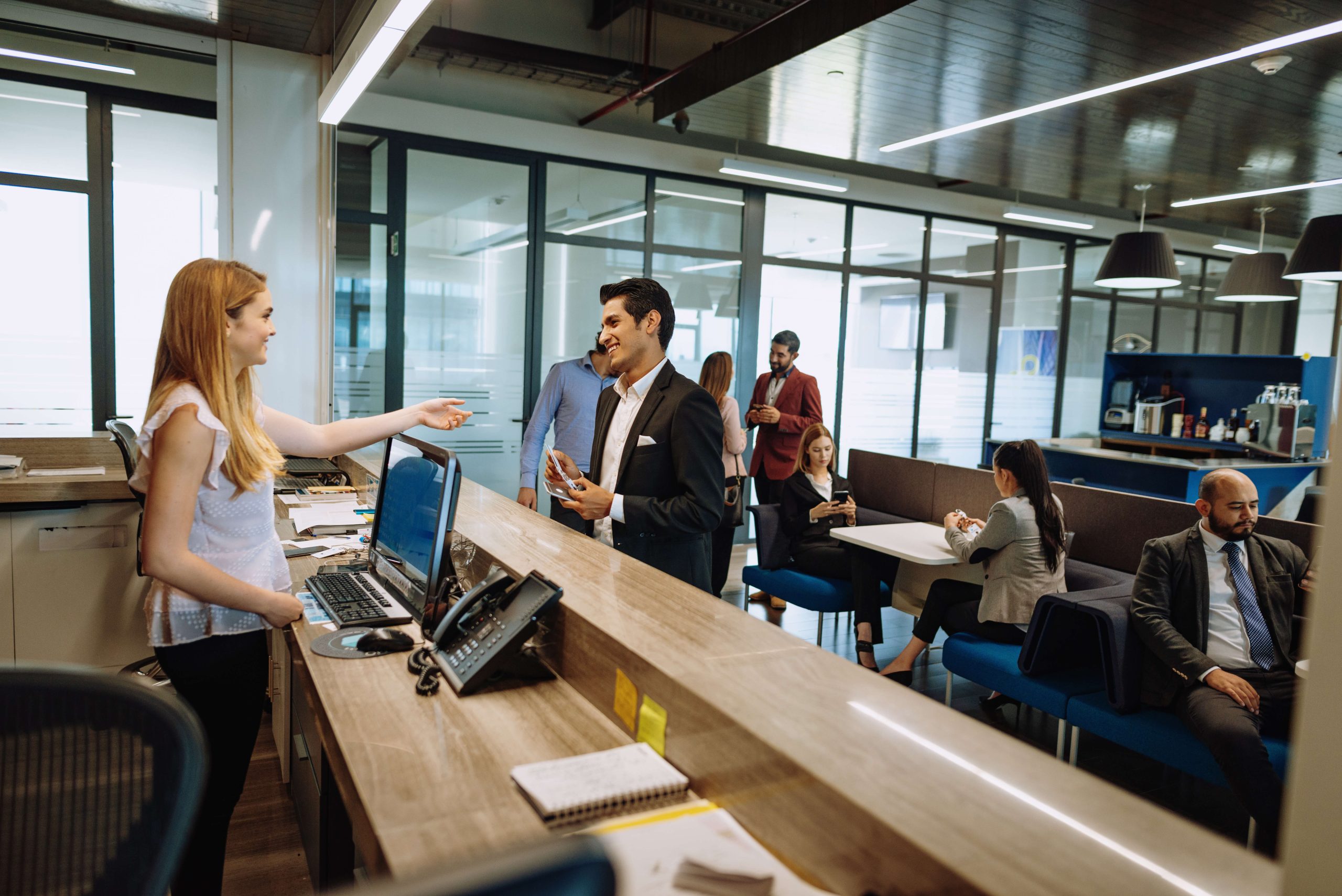 Why choose Datafisher Visitor & Contractor
?
Is your company's safety training process for contractors and visitors systematic, professional and easily repeatable? Is the visitor experience consistent across all your sites?
If you need help in systematizing your visitor or contractor management process, please contact us. The Datafisher Visitor and Contractor platform ensures the integrity and professionalism of your visitor management. We can also help with visitor content creation, publishing or management.
Datafisher Visitor and Contractor is easily customizable for different types of contractors and visitors. You can standardize the way contractors and visitors work and ensure they get a consistent view of your business across all your sites. When registering, visitors provide the necessary registration and identification information. Data processing in the Datafisher Visitor and Contractor solution is secure and meets all GDPR requirements.
…

more reasons why you should choose Datafisher's visitor management

…

Ethical behavior
We believe in ethics and diversity. Our Datafisher team shares these values and we always strive to do things differently and in our own way.

Possibility to assist with the publication of visitor content and related pedagogical practices
The Datafisher team can help you create or simply publish visitor content professionally.

Customer service
Our customer service team will answer all your questions within 24 hours, regardless of the language you ask in.
Good functionality, easy to use, and good user experience.
Our cooperation with Datafisher was and is excellent from the very beginning. Their Learning Management System (LMS) is a great tool to produce smart online training modules for various purposes (be it in the area of sustainability or safety or alike).
A joy to work with you! Excellent design, flexible and proactive collaboration with clear communication between stakeholders.
Any questions?
Send us a message
.
"*" indicates required fields